March 20, 2016 17:29

March 20, 2016 11:53

March 19, 2016 12:14

March 17, 2016 14:12
Every now and then here in Cabuya, there is a dog that follows you. He keeps you company for a while, like a guardian angel. That day, it was this cute puppy. He was diving for rocks, taking them out of the water.
Posted March 17, 2016 14:12

March 17, 2016 14:07
The most beautiful beach I've ever seen...A 40 minutes hike from Montezuma, passing through Piedra Colorada (Balanced rock sculpture garden), Nicolás Wessberg Natural Reserve, and a seaturtle nesting beach, is Playa Grande. Gigantic, really long, broad, flat, and pure sand beach. No roads, no resorts, no houses, no camping allowed. Pure nature.
Posted March 17, 2016 14:07

beach ·

costa rica ·

nature ·

sea

March 17, 2016 13:21

June 12, 2015 00:08
I found this old cabinet in a garage sale. It seemed like it's previous owner started striping the paint off and then gave up. I liked seeing all the different coats of paint and wanted to keep the effect. I smoothed it out, then made a knob out of a piece of driftwood. It's perfect as a medicine cabinet in the bathroom.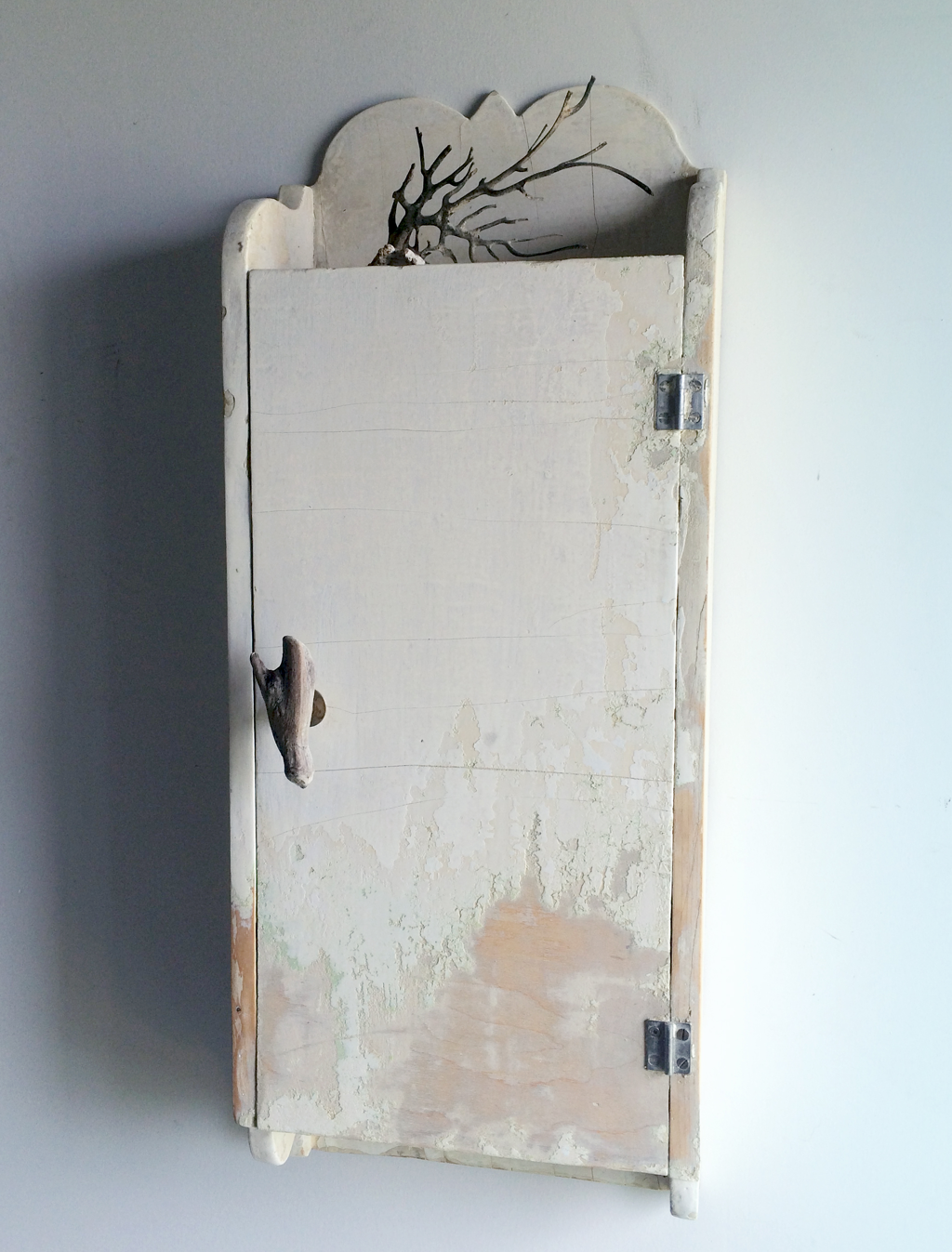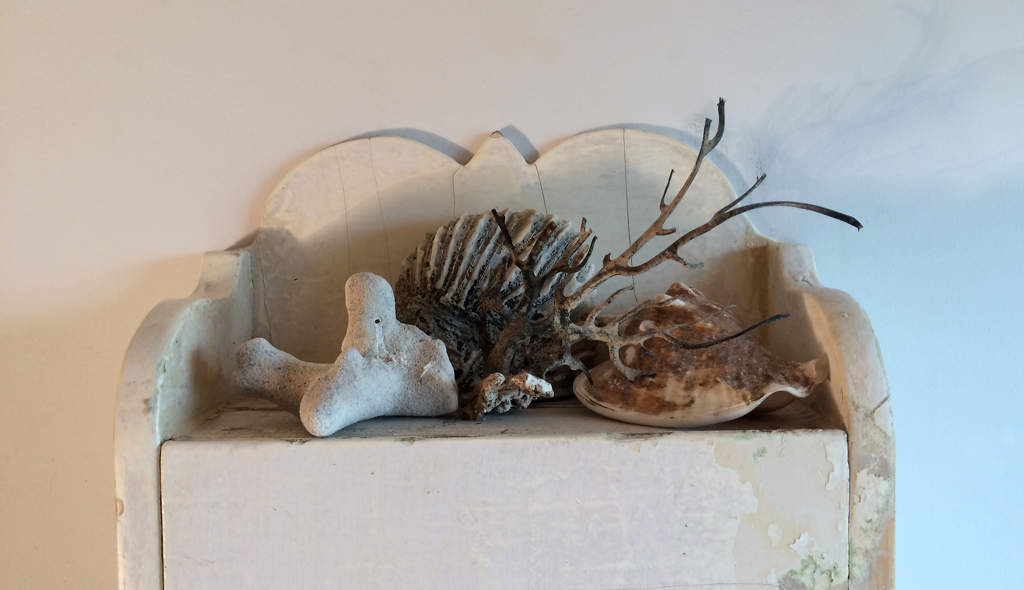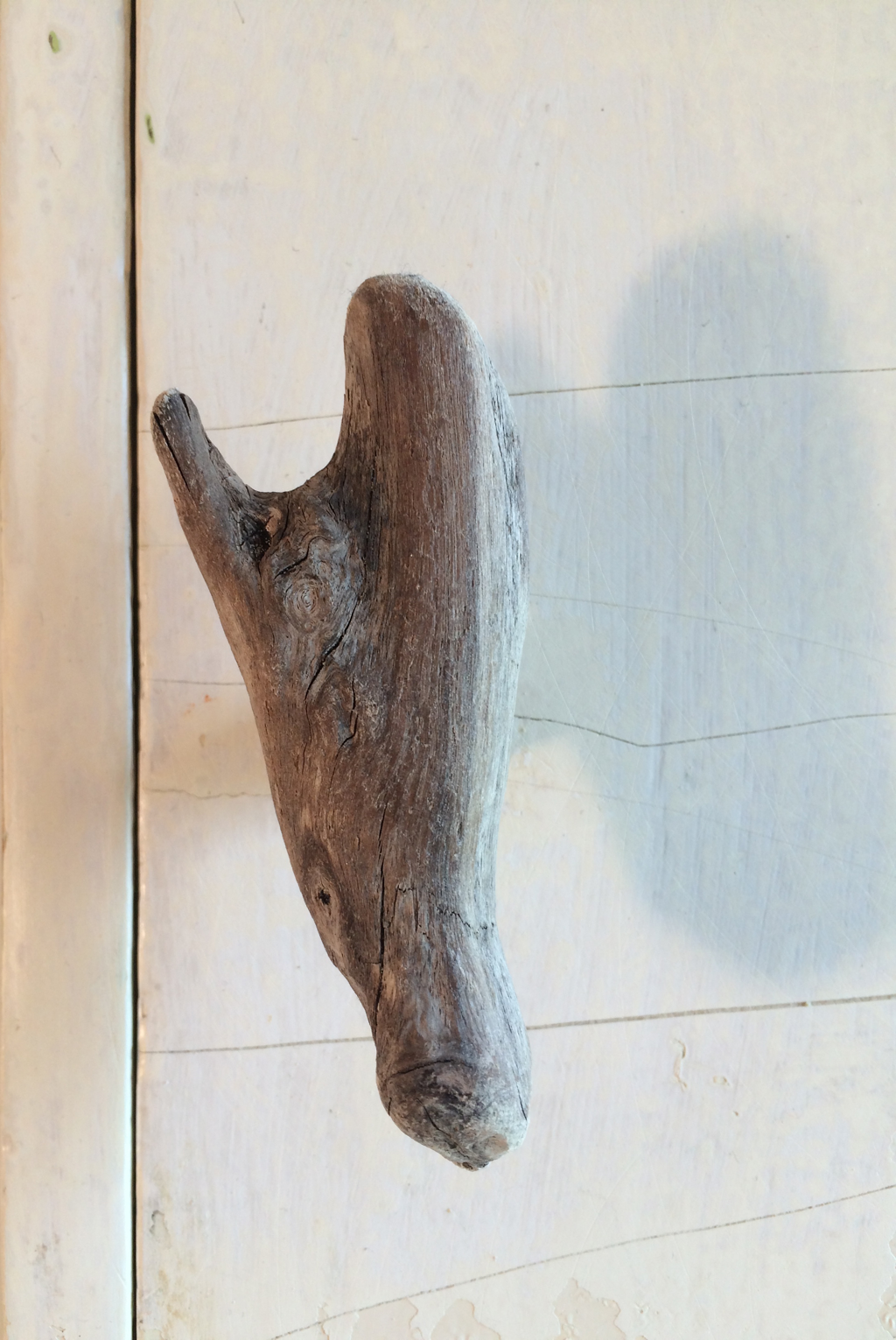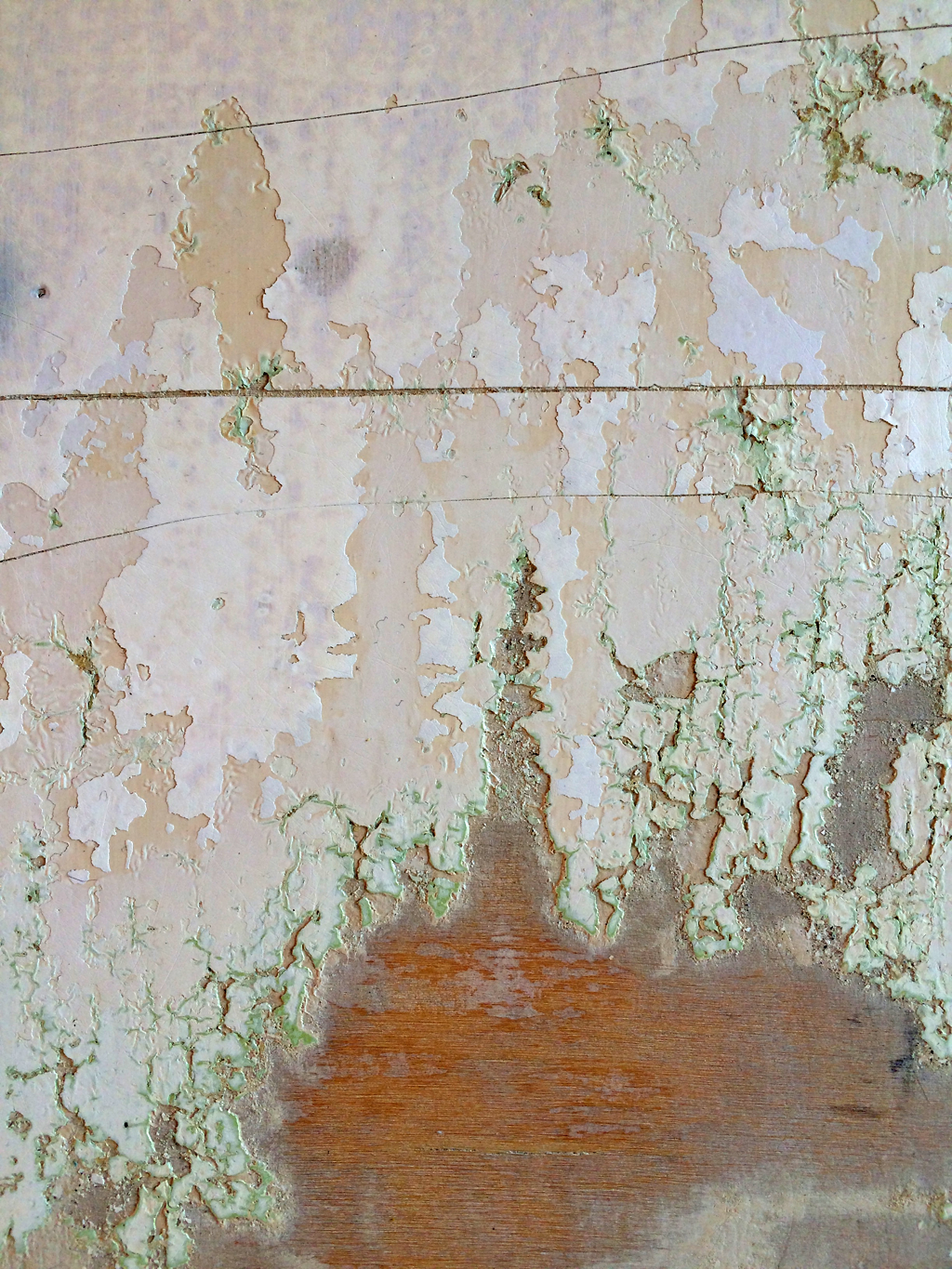 Posted June 12, 2015 00:08

RSS Feed
Recent Blog Entries
Tags
Archive